Here are a few of the most common applications
Palletization
Preparing the shipping of your finished product can be time and labor-intensive. Automating the palletization of your process will bring efficiency and greater output to your system.
Pick & Place
Repetitive processes can be performed with precision and efficiency. Examples of this function could be the placing of items in their finished packaging.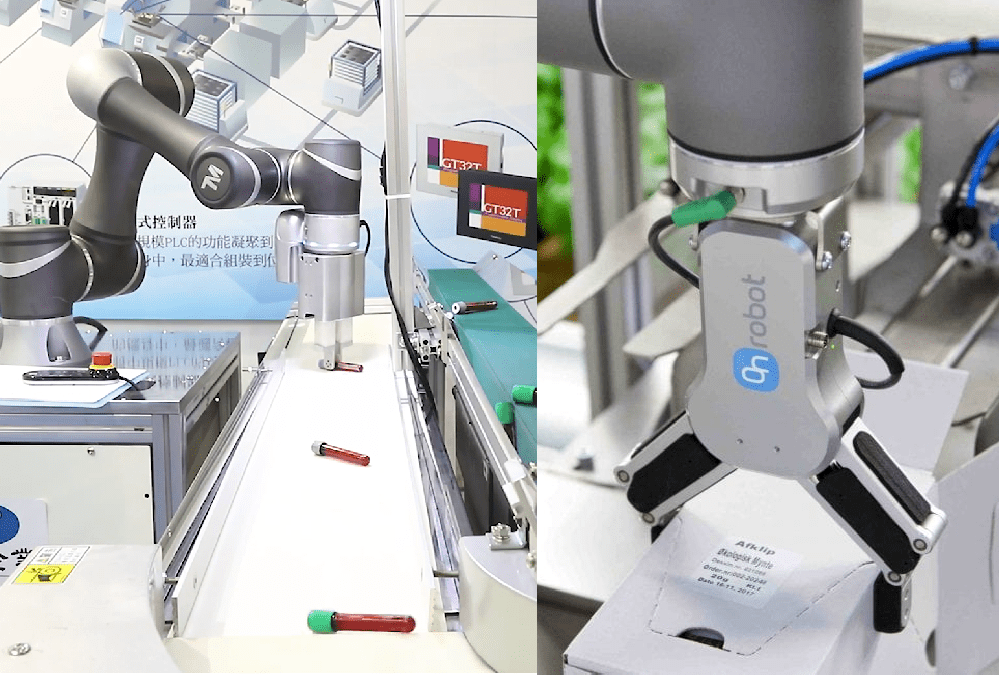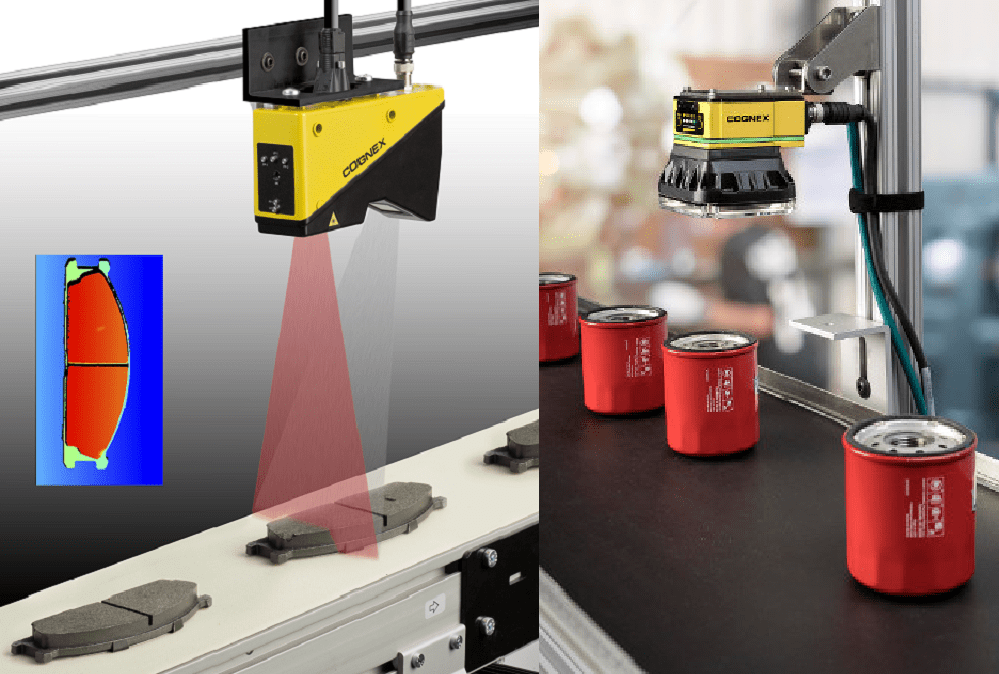 Inspection
A 2D/3D vision inspection system can provide extreme accuracy and protect against flaws in applications where quality and consistency have a high standard.
Material Handling & Transportation
Moving material from point A to point B can be fully automated whether via a conveyor system or loading a mobile robot that can follow a programmed route and avoid obstacles along the way.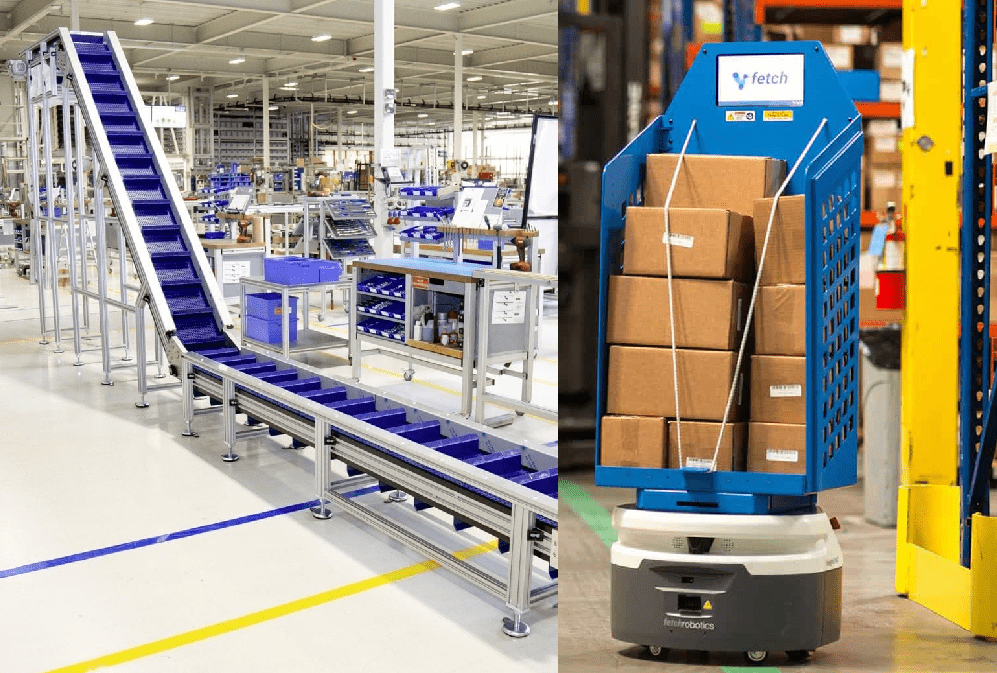 Have a different application in mind? We can still help!
Reach out for a free automation consult where we can review your specific application and provide some ideas on how to automate your processes.