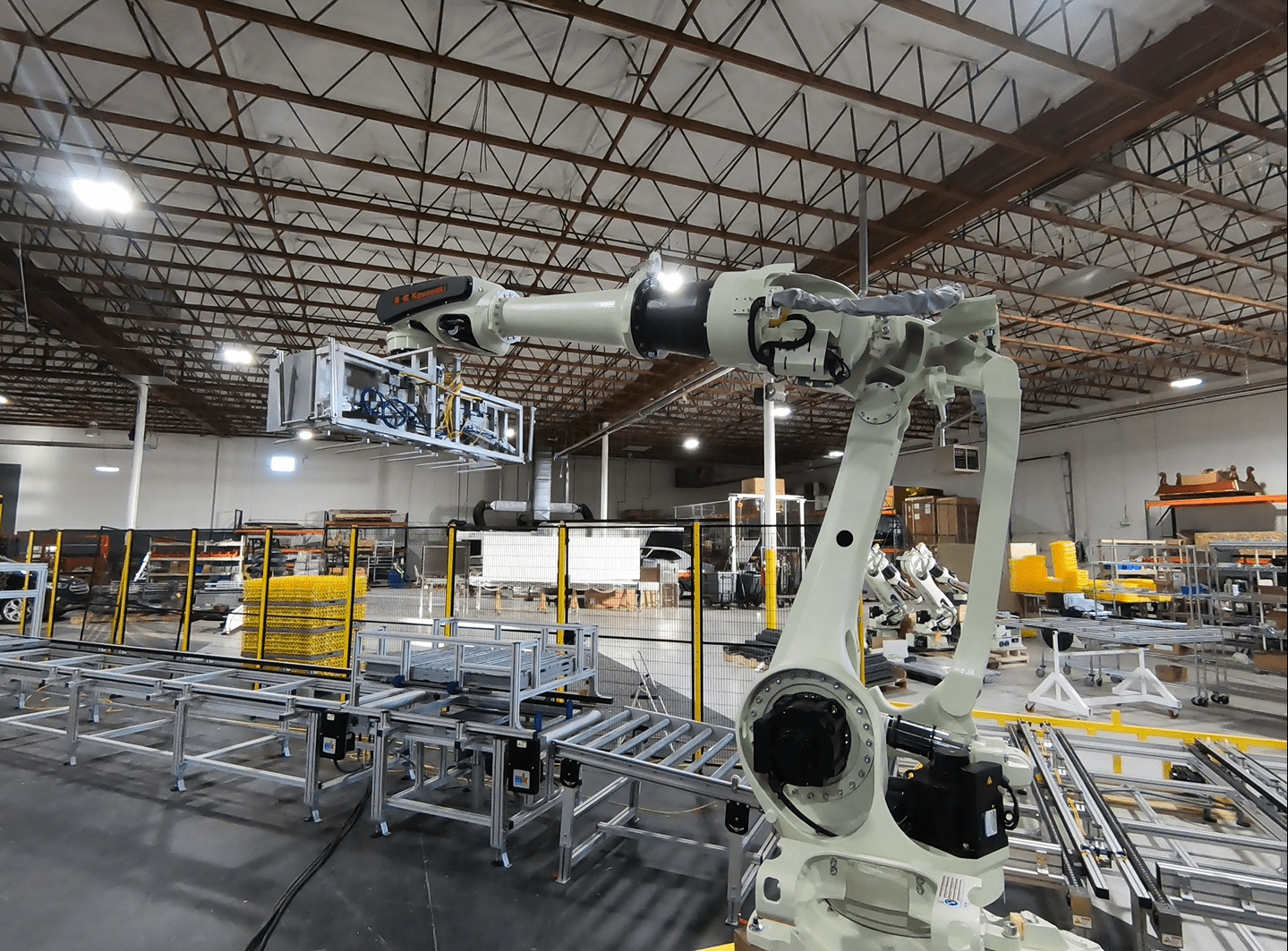 Professional Robotic Automation
SynerTech Automation has made a name for itself by providing expert robotic automation products and services.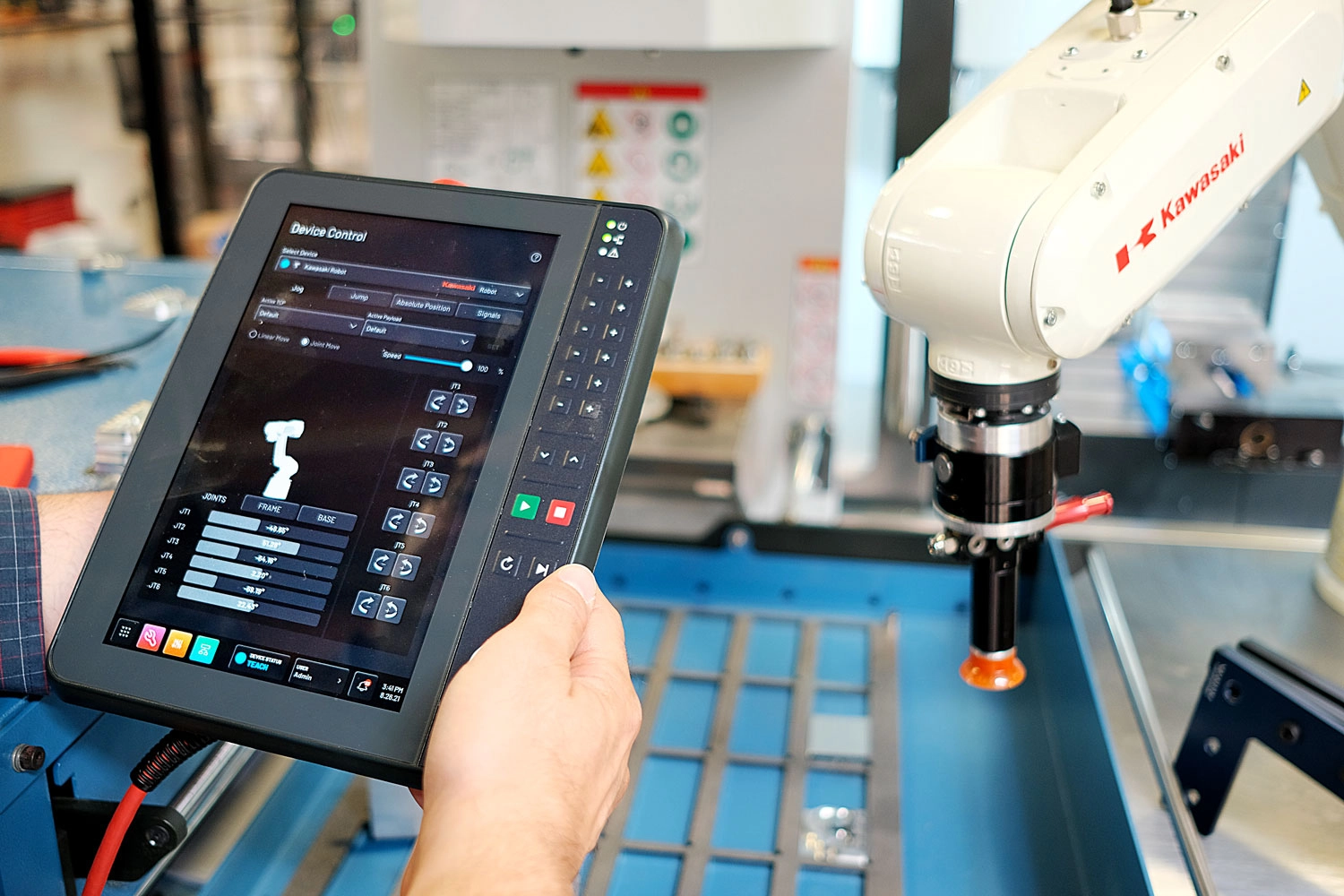 SynerTech Partners With READY Robotics
We have become the stocking distributor of READY Robotics products for the Four-Corners region.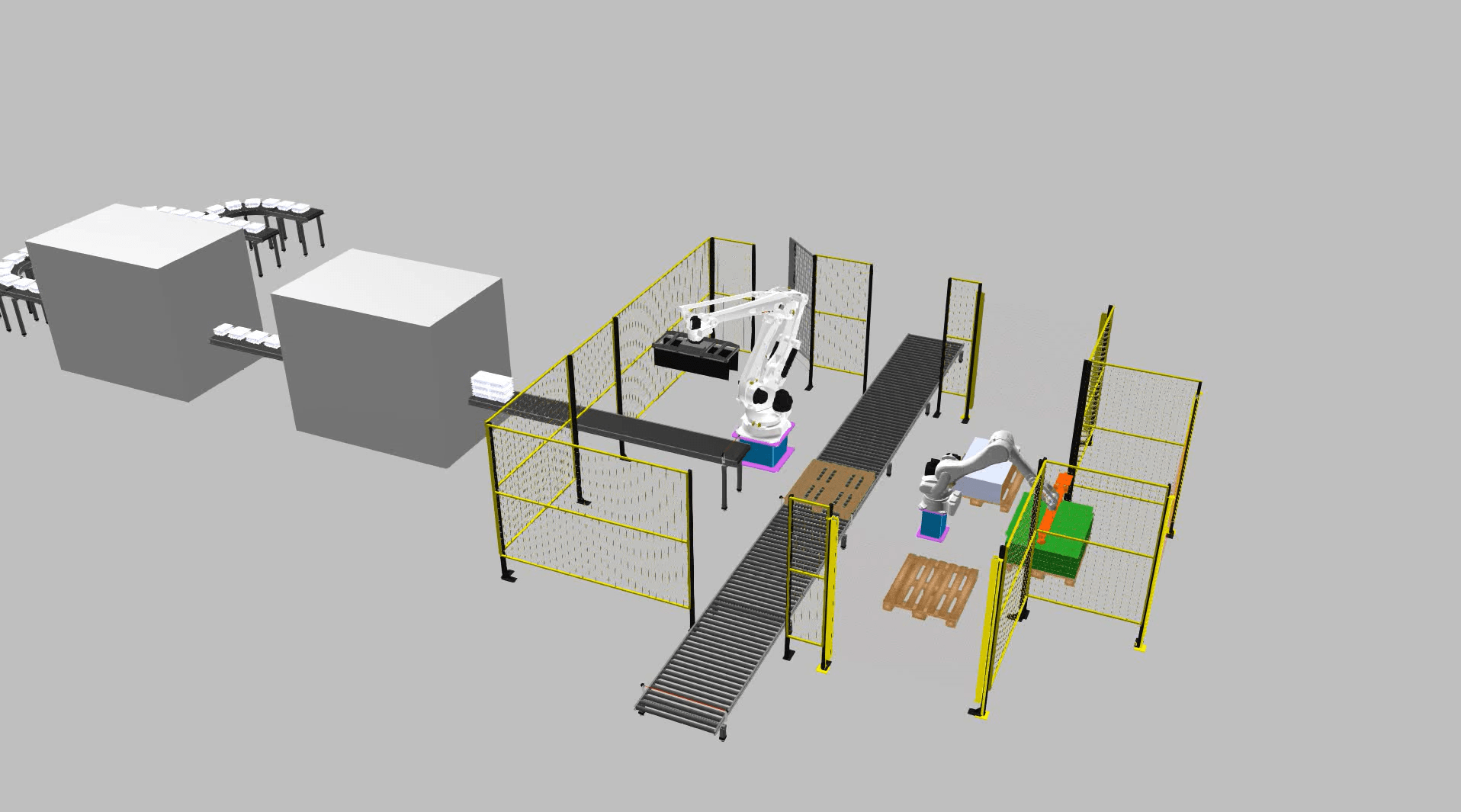 Automation Engineering & Design
SynerTech Automation offers value added services of mechanical and electrical engineering, design, programming, and system assembly.
Proudly Serving the Rocky Mountain Region
SynerTech Automation distributes products to companies along the Rocky Mountains and Four-Corners regions of the United States.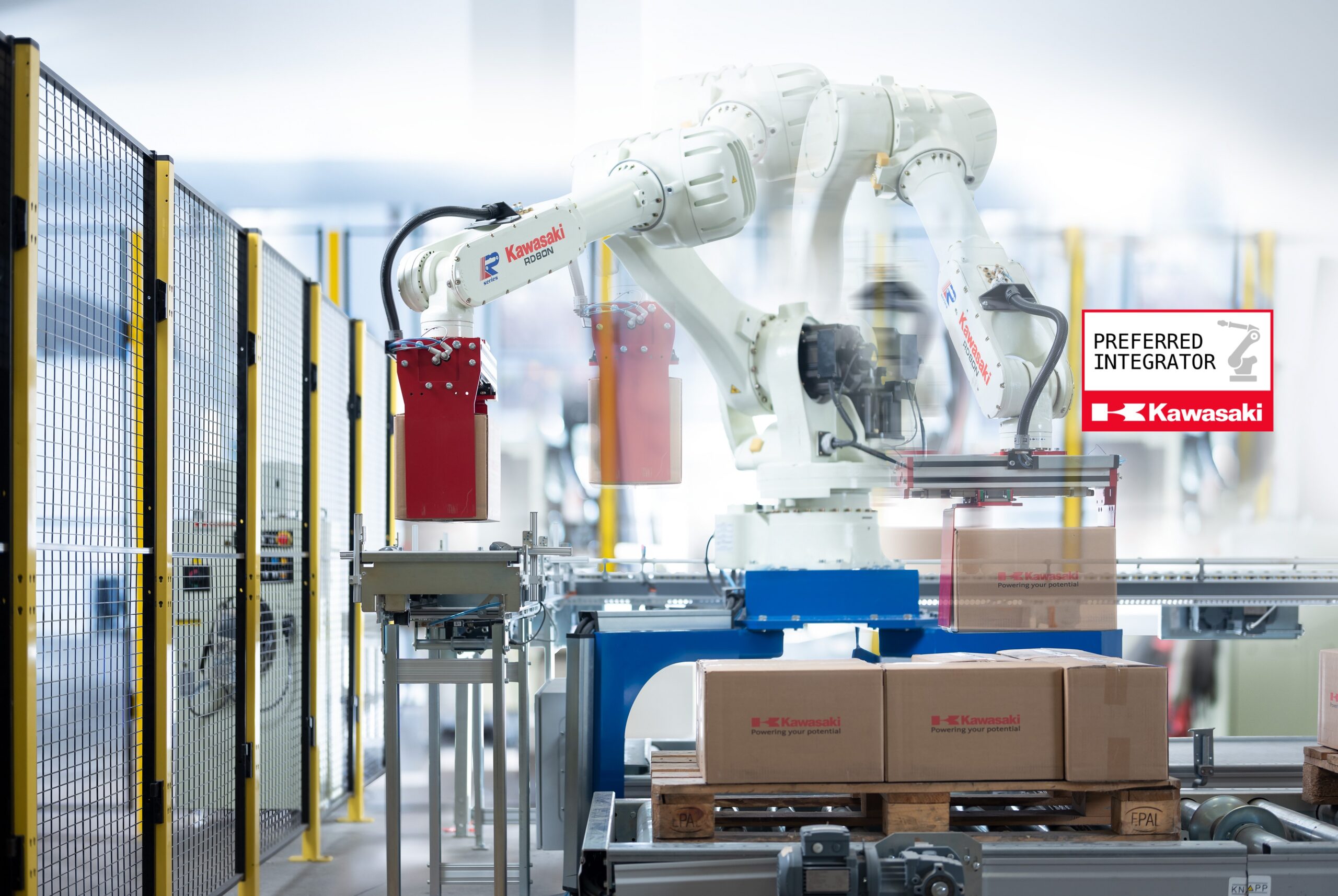 Kawasaki Robotics Preferred Integrator
SynerTech distributes Kawasaki Robotics and is one of their preferred integrators.
Where Distribution Meets Integration
SynerTech Automation is an industrial automation distributor that can engineer, design, and build customized solutions for all your automation needs. Headquartered in Ogden, Utah, our team of engineers, designers, technicians, sales, marketing, and customer support boasts over 40 years of combined experience in the manufacturing and automation industries.
Automation For Your Industry
Our experience in automation goes beyond any single industry. From small egg farms to large medical device manufacturers, we've had the opportunity of introducing customized automated solutions to a wide variety of applications.
Some Of Our Valued SynerTech Clients
Reach out if you have any questions about our products, our services, or just need a quick price quote. We are ready to help!